Here is the wordcamp wordgames starting page.
Here is a list of all of the super rad prizes you can choose from if you win!
Also, those who host a contest, if you are at wordcamp, you can choose a prize too after your game is completed!
If you are a host and your favorite prize gets grabbed up, let me know and I will see what I can do to make you happy! 🙂
All of the below products come with the following warning, Not to be used by anyone over the age of 12 or under the age of 21. May cause bloating, writers cramp, early onset dementia, writers block, and on rare occasions euphoria. May contain peanuts, plastic, animal products, and substances that are legal only in the state of Virginia. Do not use if operating heavy machinery, while breathing, or under the influence of PHP. Early discontinuance may result in the use of Blogger for an indefinite period of time. Only choose a prize that you are certified to operate in the state of California. Side effects may include an uncontrollable urge to try Ruby on Rails. If this happens, please contact a doctor.
Use common sense with the prizes and don't hurt yourself or anyone else! If you use them in an overly irritating manor, we may both get kicked out of wordcamp 😉
As soon as you win, come find me, I will be wearing a red shirt and look a lot like this! (The one without the blonde hair.)
Prizes will be handed out to winners and game hosters on a first come first serve basis, so no lolly gagging!
Hosts of games! After your game is over come find me and get a prize!
Here is a list of the prizes, and if you hang on till after I have dinner, I will try to post some photos of the prizes!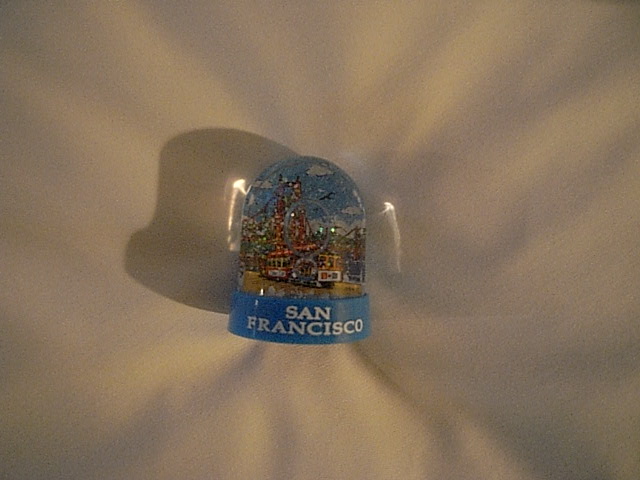 Authentic Super Mini Portable San Francisco Bridge and Cable Car Snow Globe because it "always"snows in San Francisco!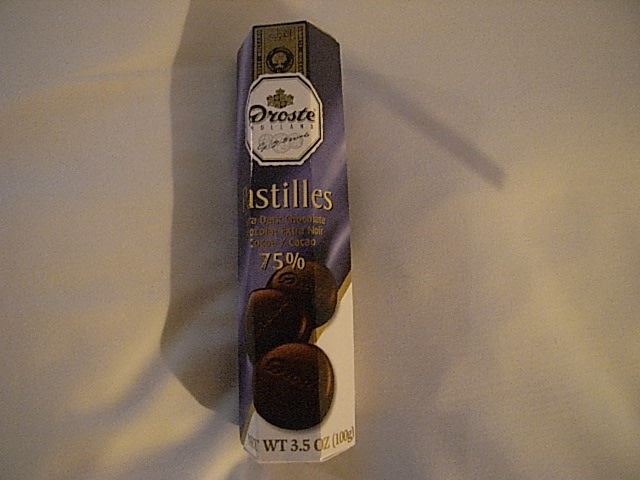 Pastilles Chocolates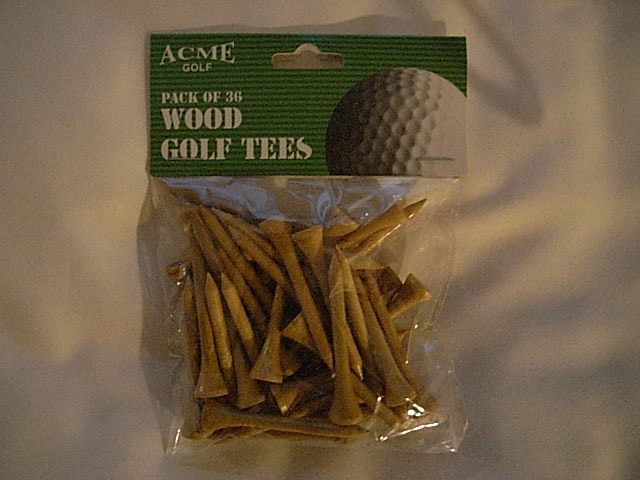 Wooden Golf Tees


NBA Basketball Pen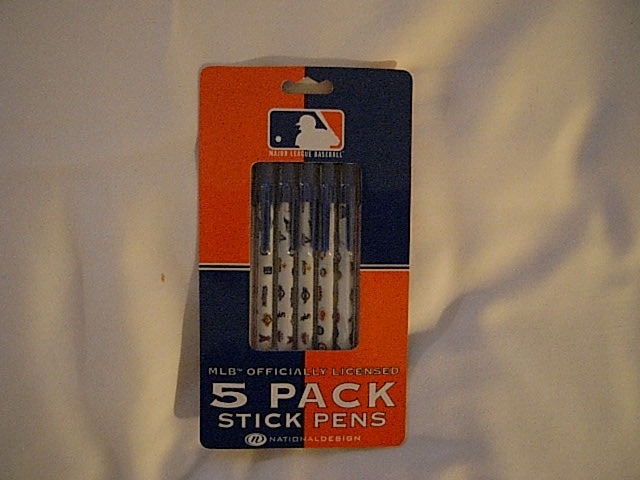 Major League Baseball 5 Stack of Stick Pens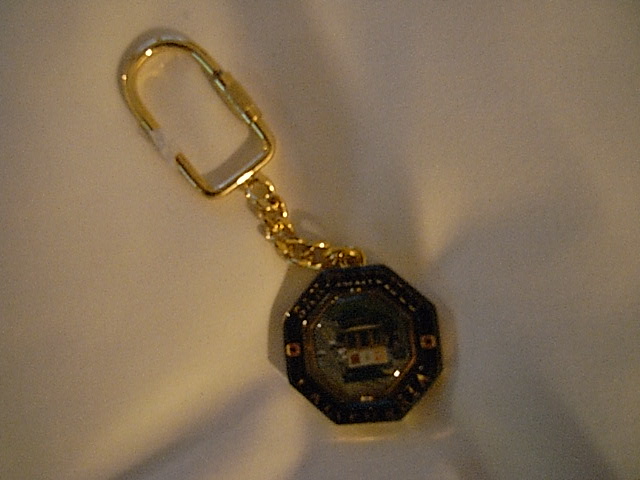 San Francisco Cable Car Bridge Spinning Key Chain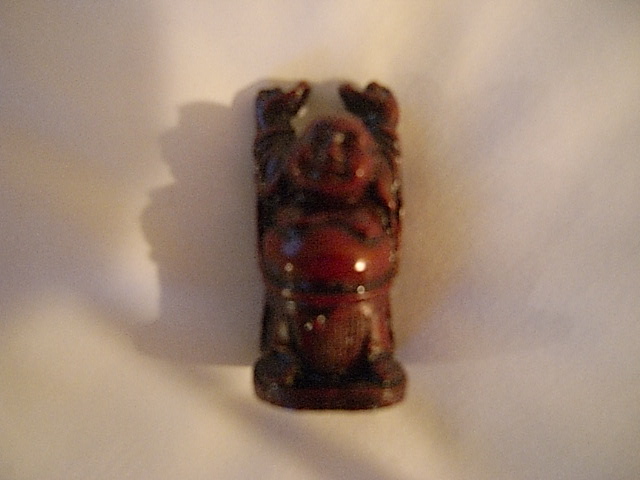 Red Resin Chinese Buddha that looks embarrassingly like me.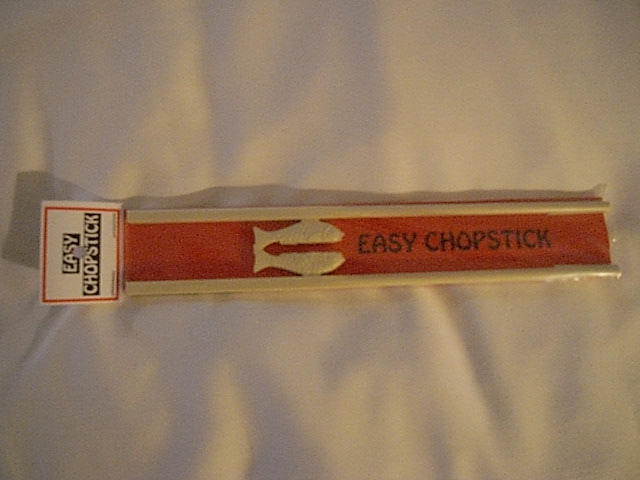 Easy Chopstick – (actually you get two) with finger holders and serrated teeth to grab food!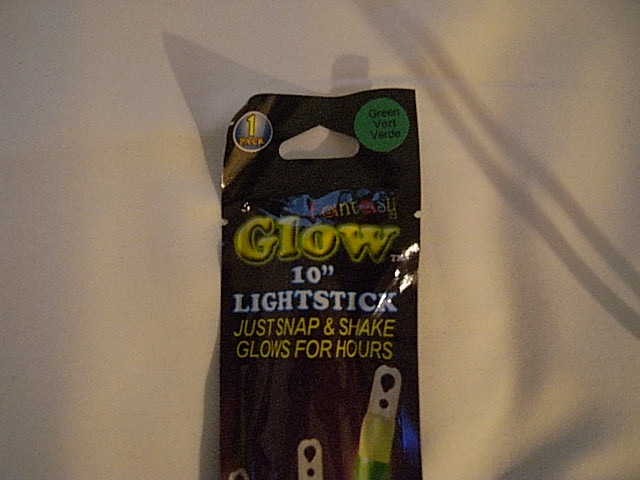 Ten Inch Glow Sticks – Please save till it is dark.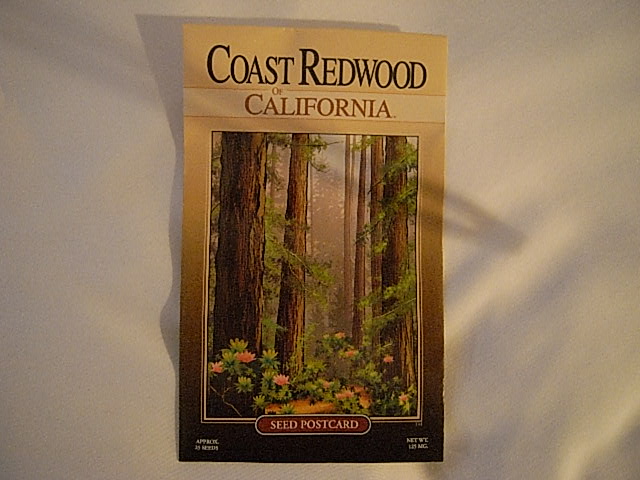 Your Own Redwood Tree! Or at least the seeds to grow one.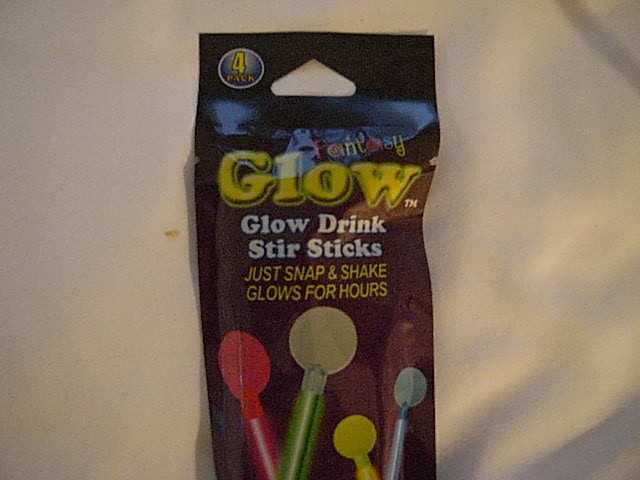 Glow in the Dark Drink Stir Sticks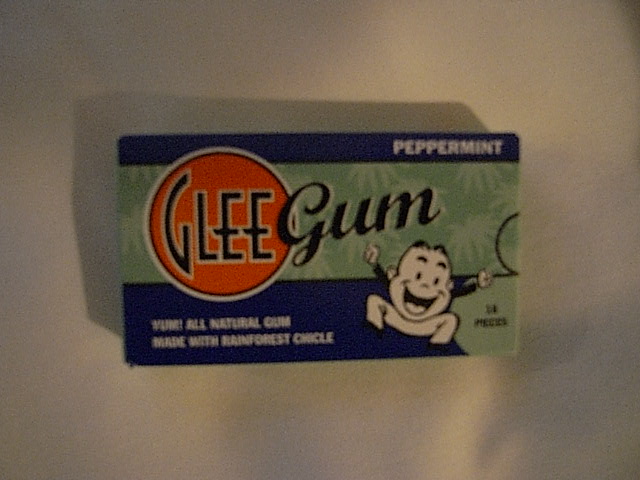 Glee Gum Made With Rain Forest Stuff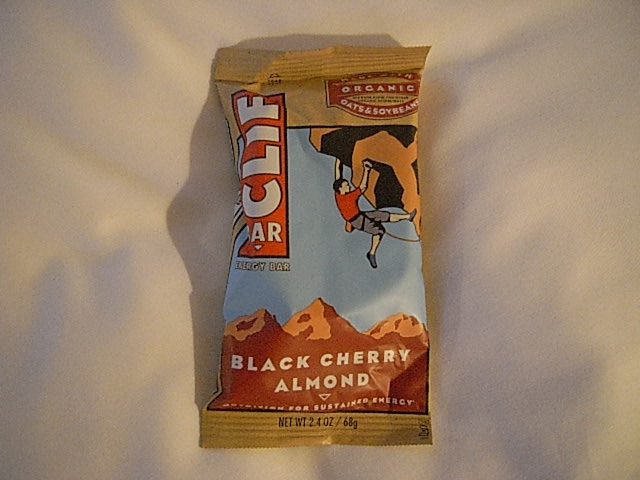 Black Cherry Almond Cliff Bar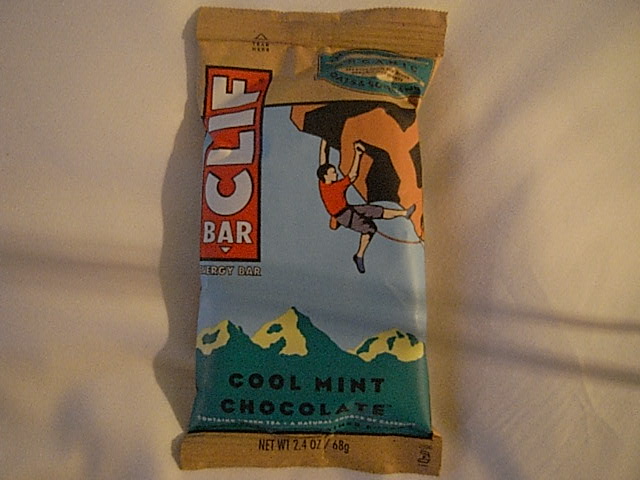 Cool Mint Chocolate Cliff Bar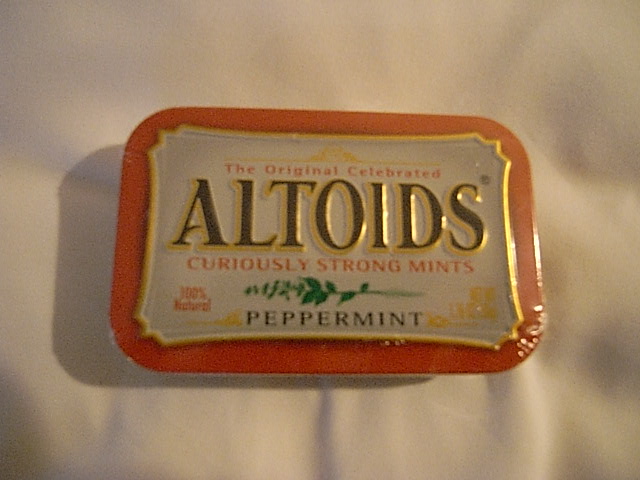 Altoids Curiously Strong Mints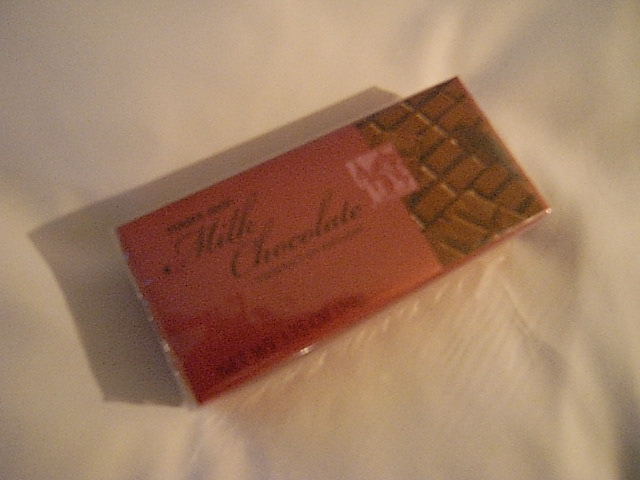 Trader Joe's Milk Chocolate Bars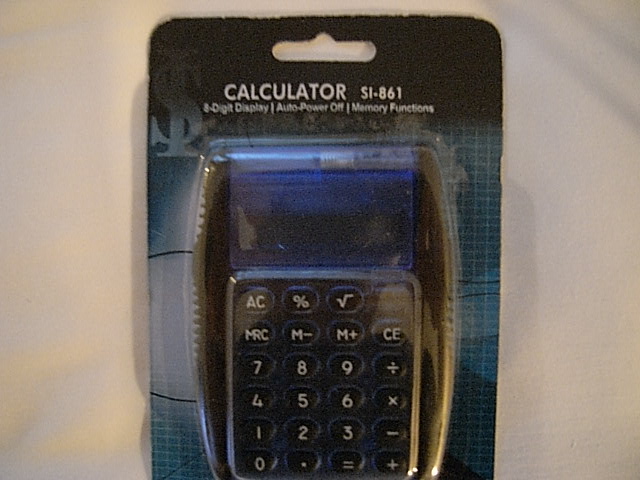 Calculator that can actually add subtract multiply and divide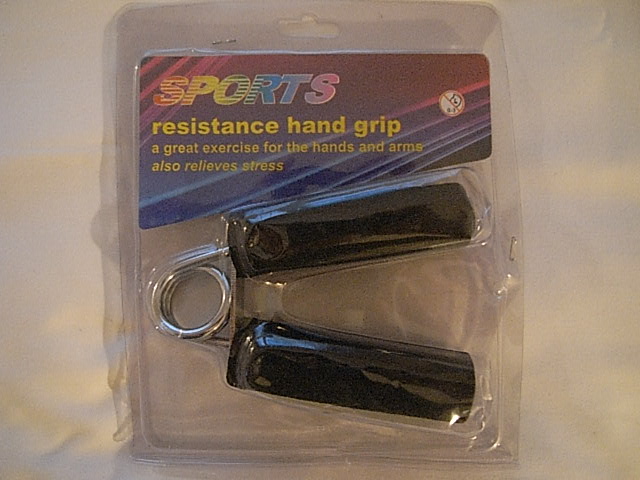 Handgrip Strengthener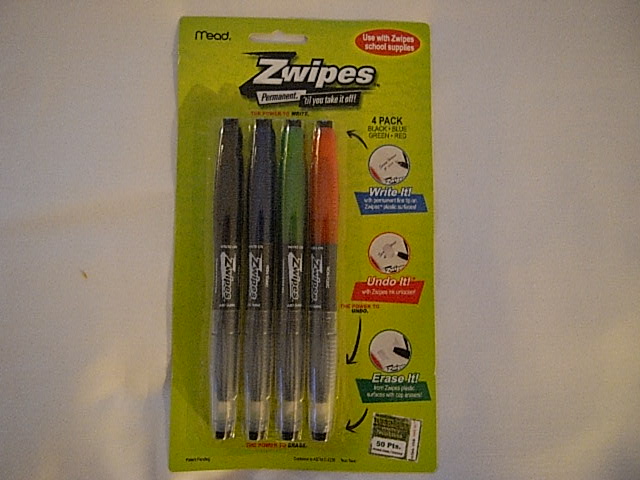 Zwipes Markers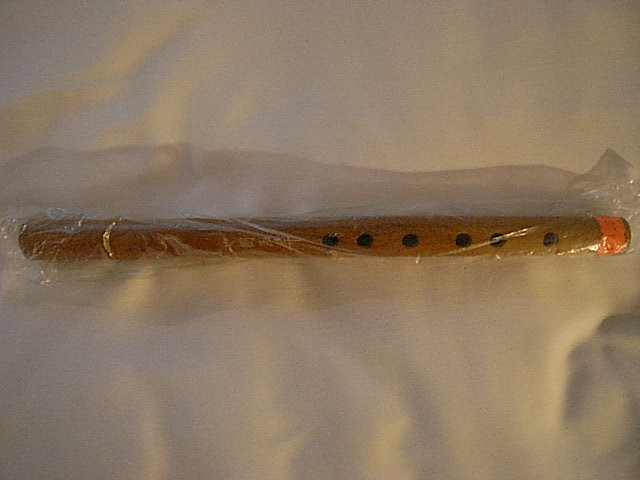 Japanese Tea Garden Wooden Flute


Trader Joe's Dried Cranberries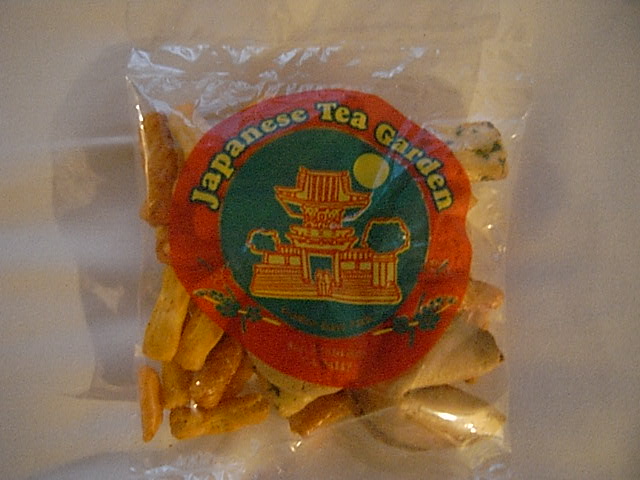 Official Japanese Tea Garden Cookie and Cracker Selection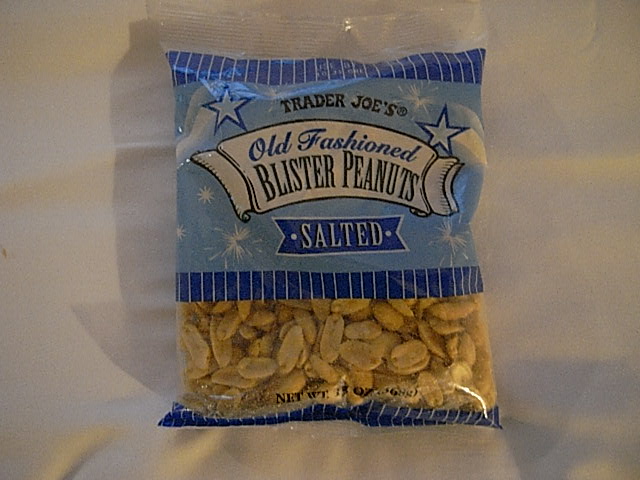 Trader Joe's Salted Peanuts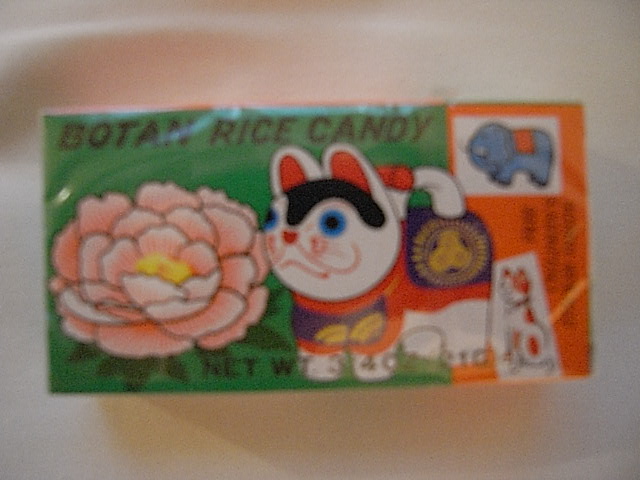 Botan Japanese Rice Candy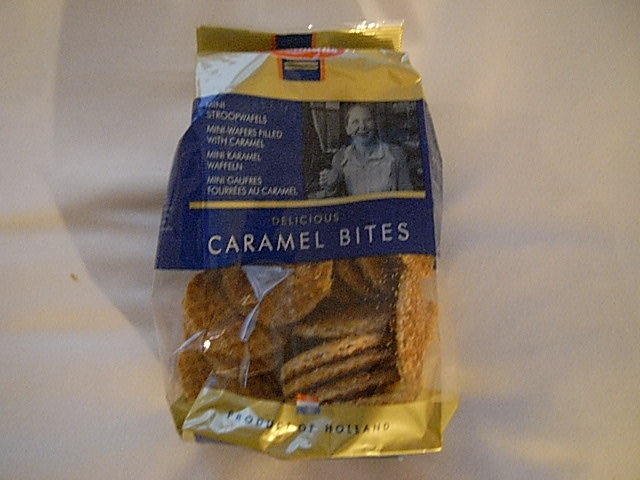 Mini Stroop Waffles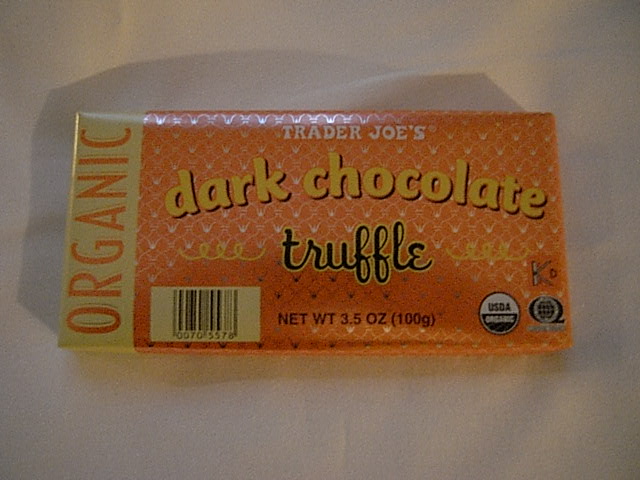 Trader Joe's Dark Chocolate Truffle Chocolate Bar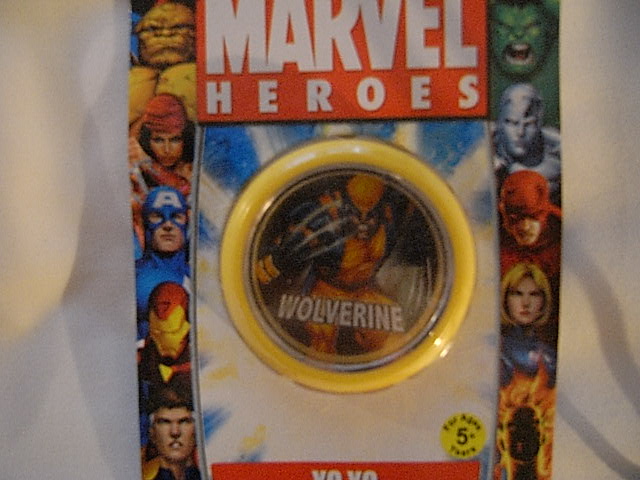 Wolverine "Don't put your eye out" Yo-Yo


Totally Rad and potentially very irritating undisclosed Asian Country drum thingy purchased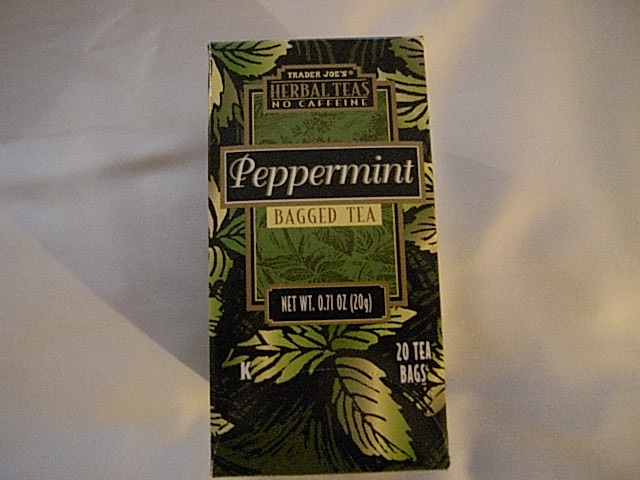 Trader Joe's Peppermint Tea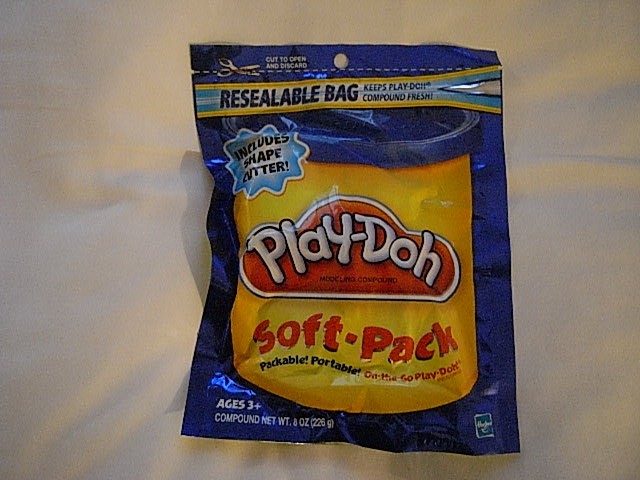 Play Dough Soft Pack (For those outside of U.S. this is not food.)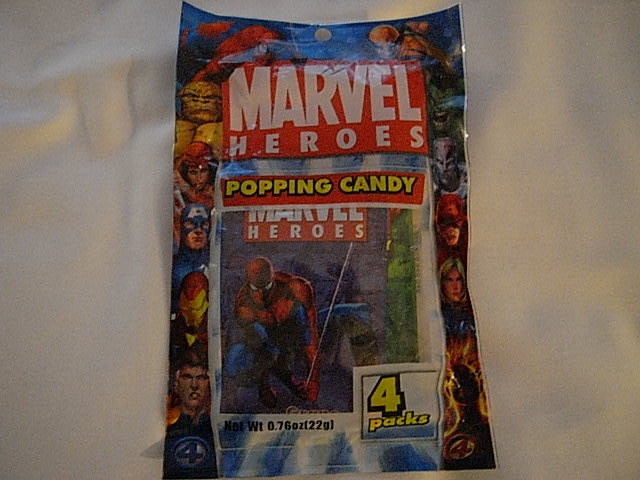 Marvel heros Poprock Candy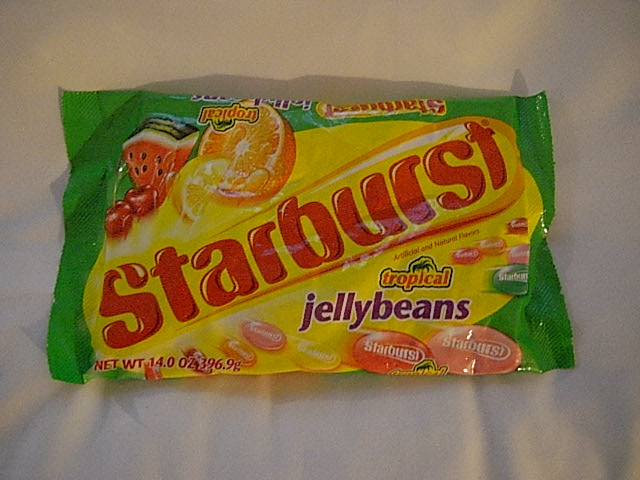 Big Enough to get you sick 14 oz Sunburst Jelly Bean Bag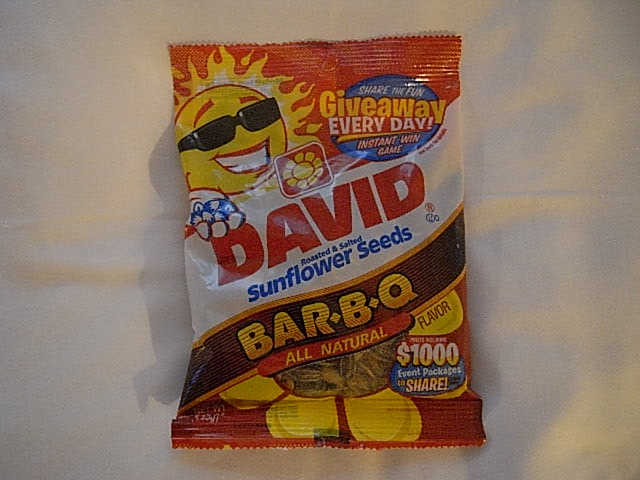 BBQ Sunflower Seeds – David brand


Authentic Simulated Chinese Take-Out Box Twin Dragon Fortune Cookie Box


Pair of Camouflage Bandannas, also Made In China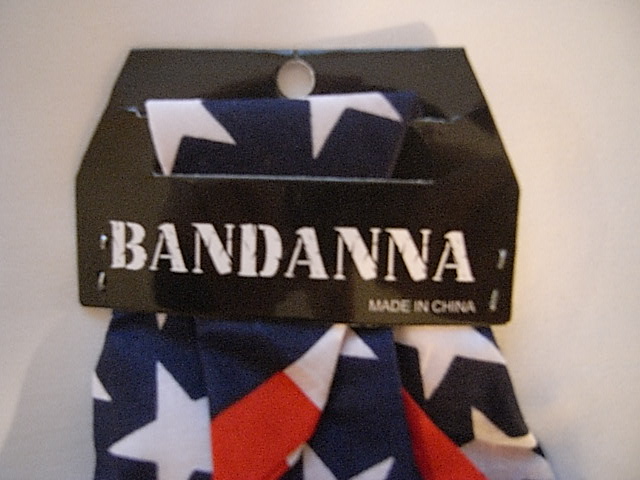 USA Bandanna (Ready for Fail Blog) Made in Chine Bandanna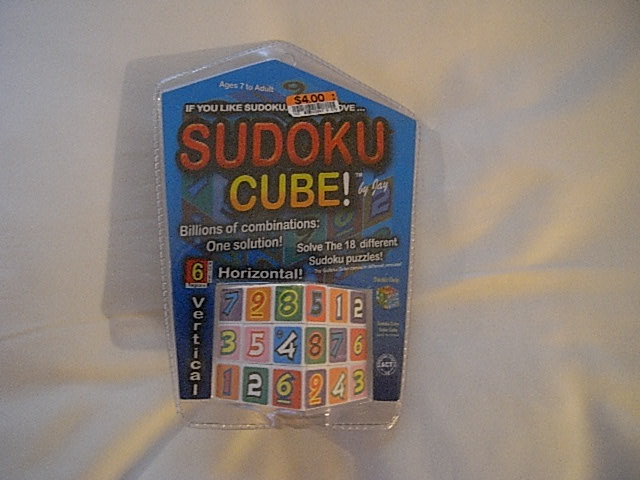 Sudoku Cube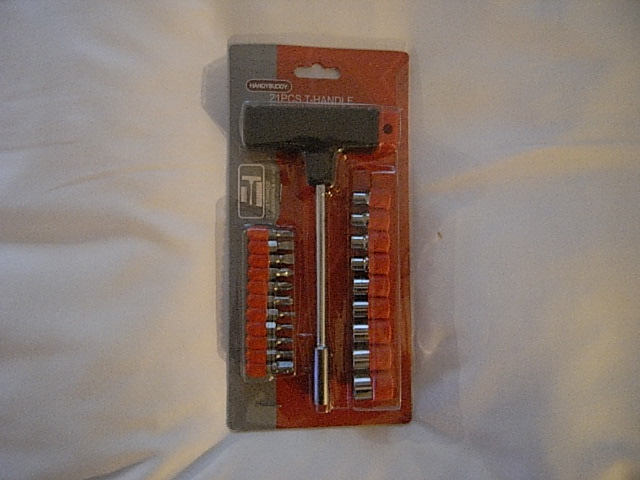 21 Piece T Handle Screwdriver and Bit Set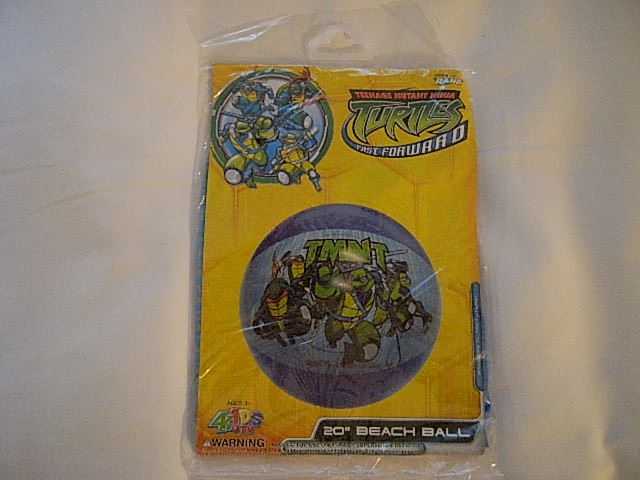 MY PERSONAL FAVORITE Teenage Mutant Ninja Turtle Ready for Wordcamp 20″ Beach Ball!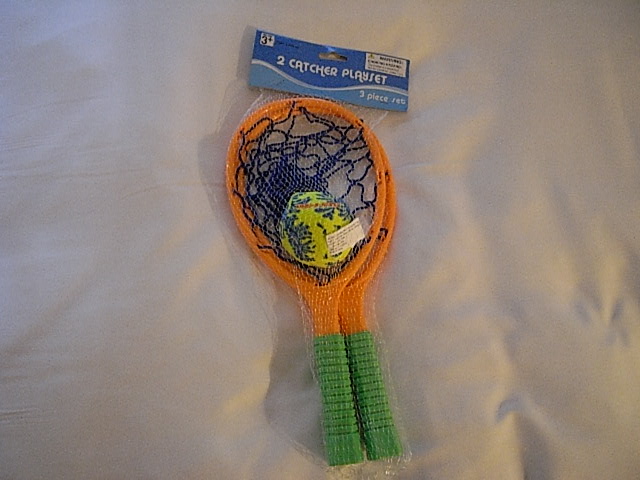 2 Catcher Playset Webbed Racket Ball Catch Game Thingy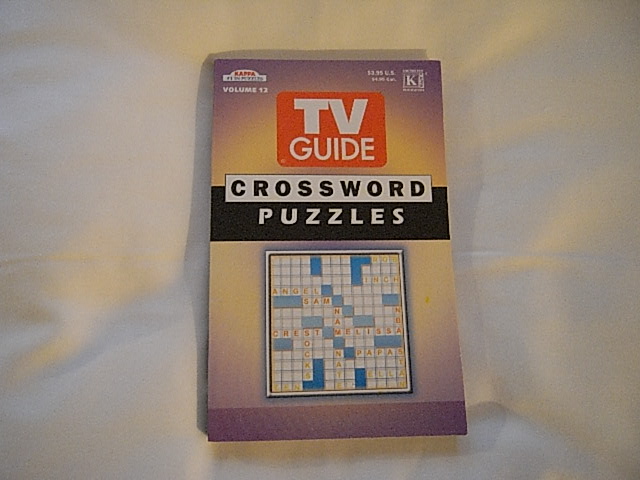 TV Guide Crossword Puzzle Book


Almost a 1000 page Sports Illustrated 2007 Almanac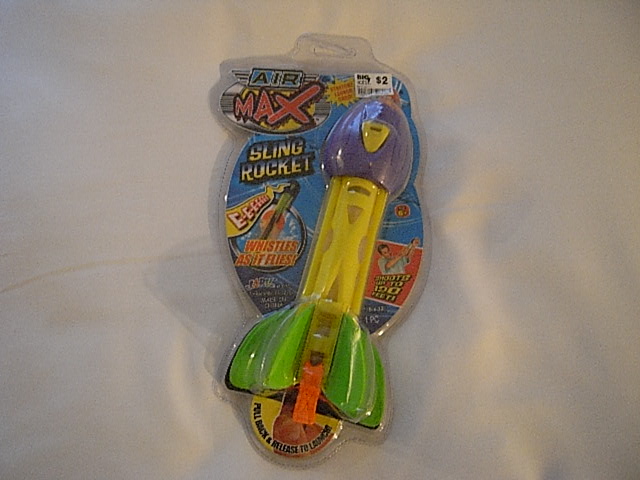 Air Max Sling Rocket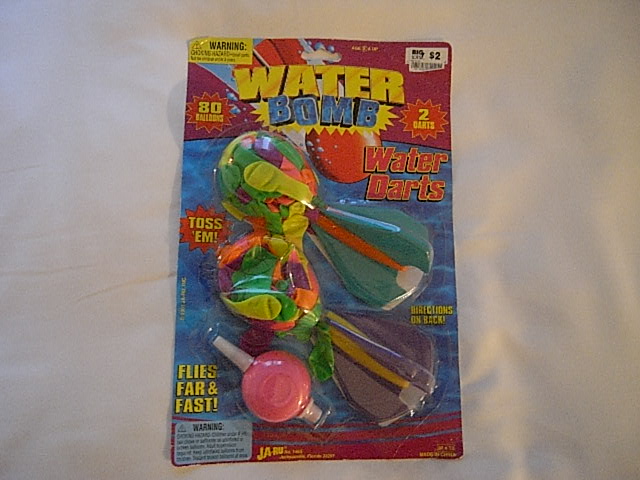 Water Bomb Water balloon (Don't use at wordcamp) bomb darts.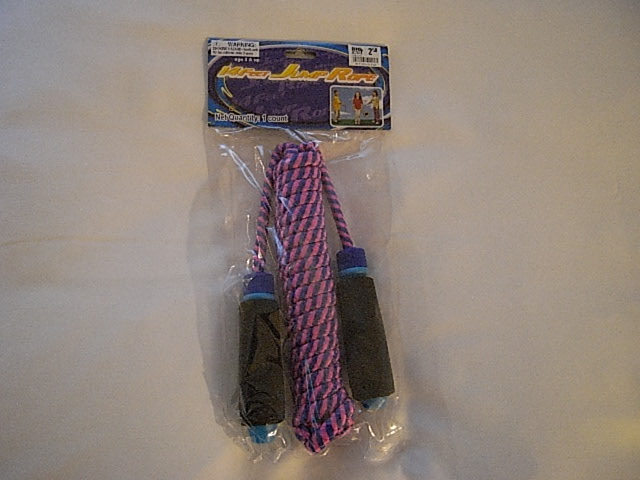 14 Foot Jump Rope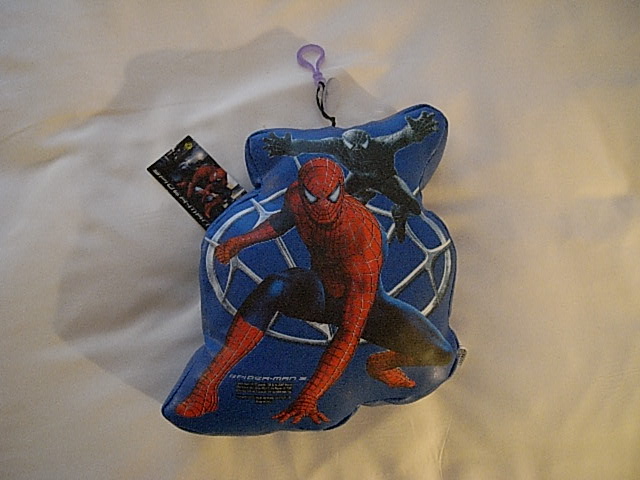 Spider Man, I have no idea what this is, hang on your window pillow thing.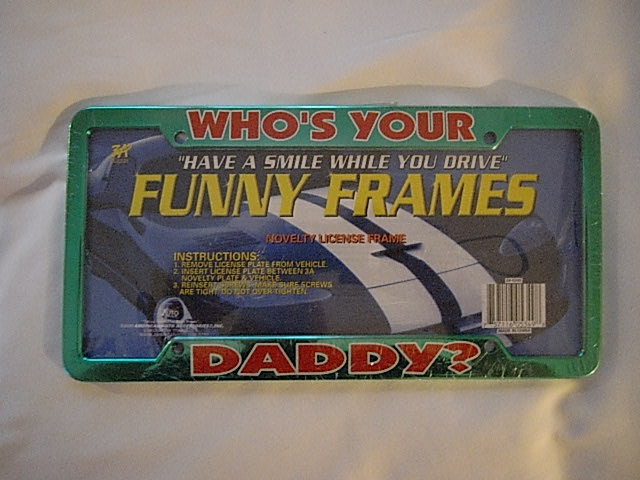 Who's your daddy license plate holder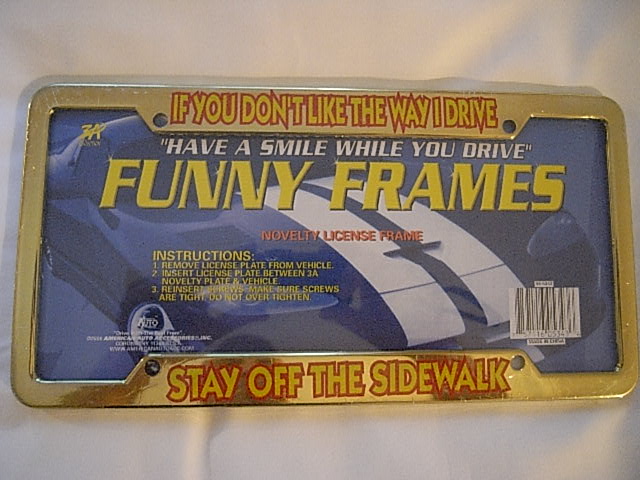 If you don't like the way I drive stay off the sidewalk, license plate holder.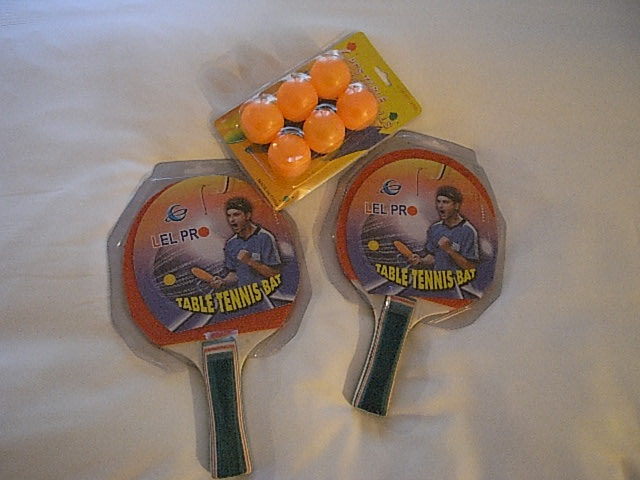 Ping Pong Balls and Paddles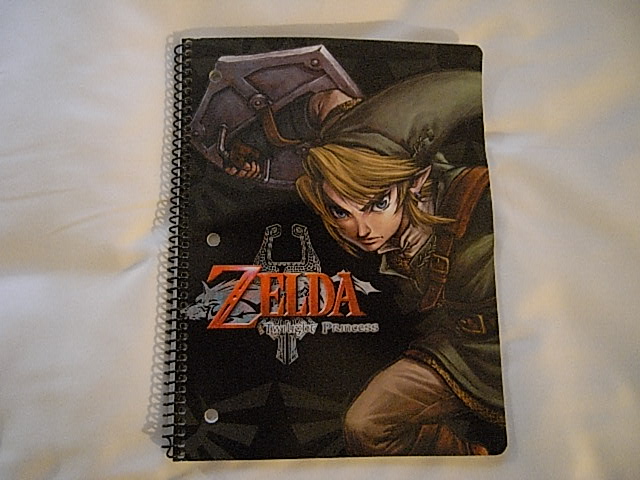 Zelda Twilight Princess spiral notebook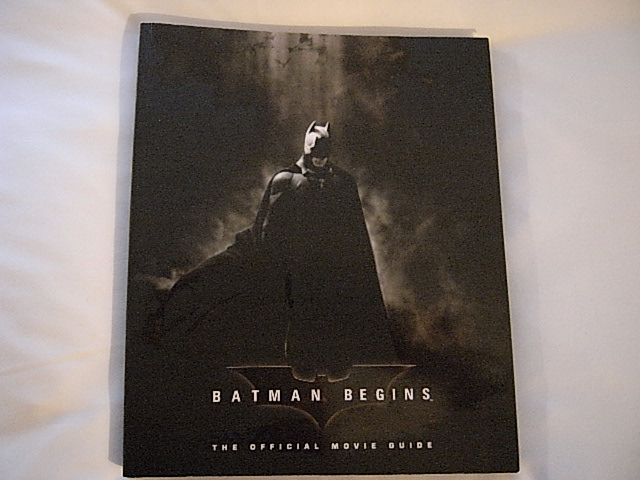 Over 100 Page Batman Begins Photo Book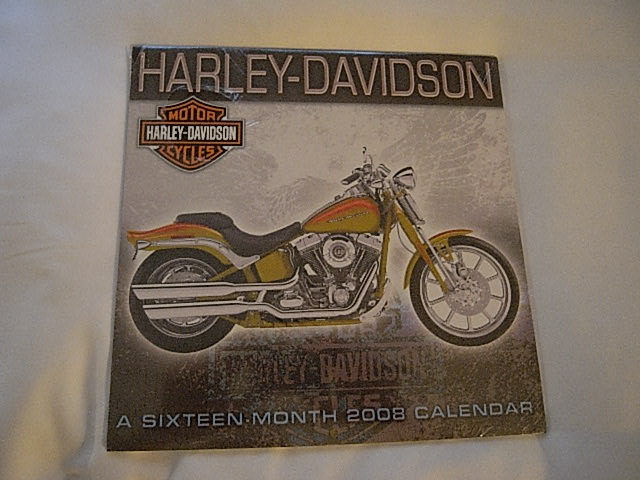 2008 Harley Davidson Calendar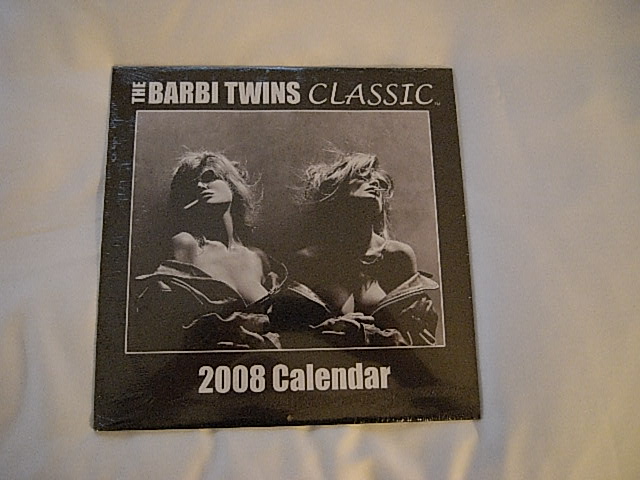 2008 Barbie Twins Calendar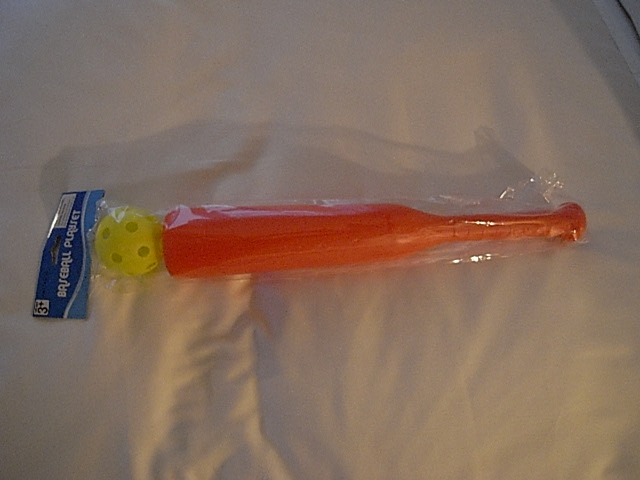 Whiffle Ball Set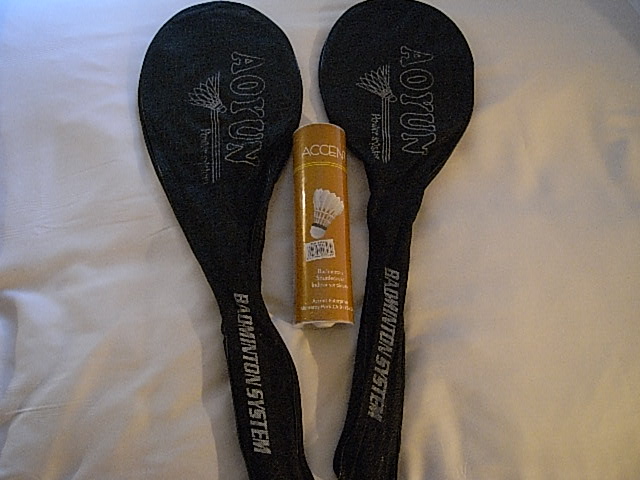 Badmitten set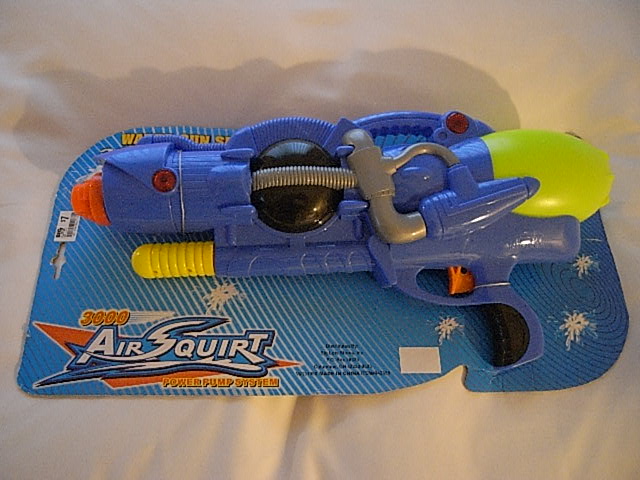 Air Squirt 3000 Power Pump Squirt Gun
Theeeeaaaaats All Folks!
dk
Leave me a comment! Would ya?